Top Products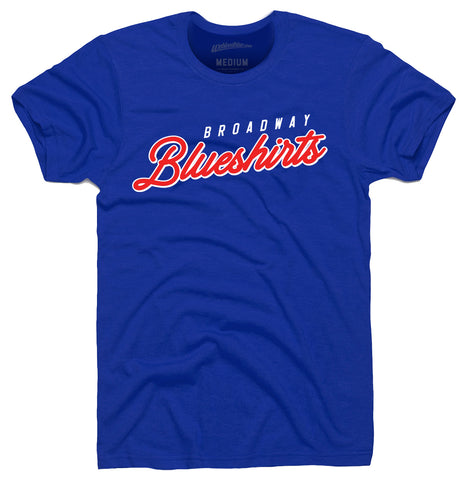 QUICK VIEW
Broadway Blueshirts Script | Royal Tee
$ 28.00
  100% ring-spun cotton  Pre-shrunk  Premium Screen Printed Graphic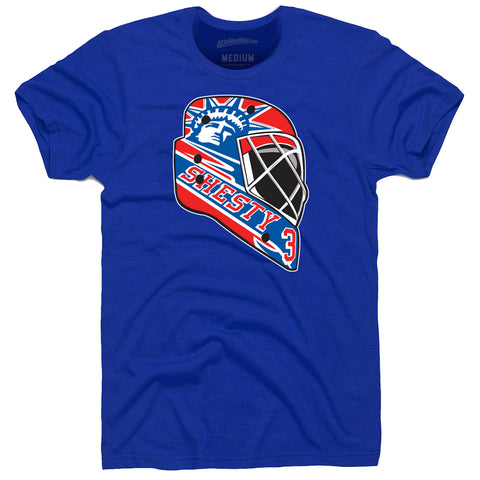 QUICK VIEW
Shesty Mask | Royal Men's Tee
$ 28.00
  Royal Tee 100% ring-spun cotton  Pre-shrunk  Premium Screen Printed Graphic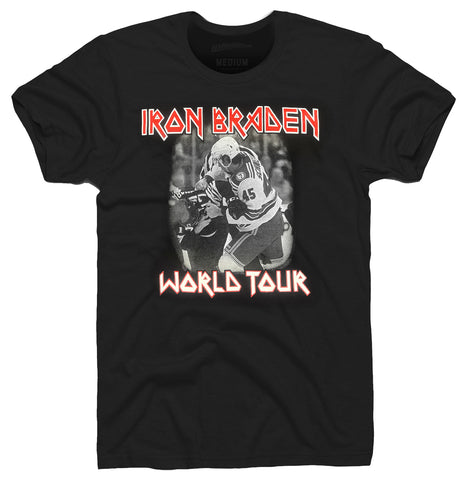 QUICK VIEW
Iron Braden | Men's Tee
$ 28.00
  Black tee 100% ring-spun cotton  Pre-shrunk  Premium Screen Printed Graphic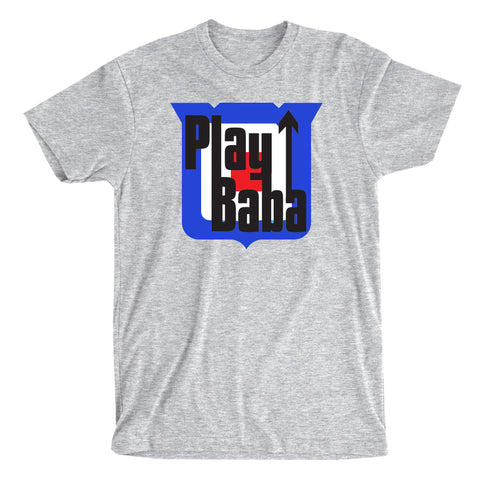 QUICK VIEW
Play Baba | Men's Tee
$ 28.00
100% ring-spun cotton  Pre-shrunk  Premium Screen Printed Graphic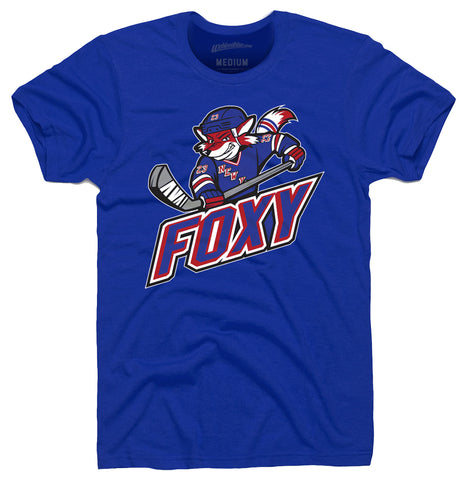 QUICK VIEW
NY Foxy | Men's Tee
$ 28.00
100% ring spun cotton Pre-shrunk  Premium Screen Printed Graphic 
QUICK VIEW
The Warrior | Men's Tee
$ 28.00
100% ring-spun cotton  Pre-shrunk  Premium Screen Printed Graphic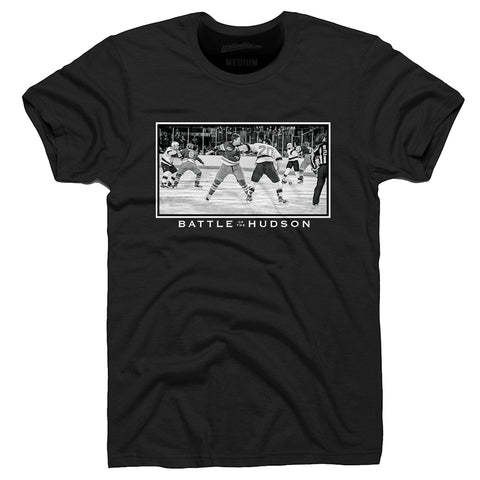 QUICK VIEW
Battle of the Hudson | Men's Tee
$ 28.00
The infamous line brawl.  One of many chapters in the "Battle of the Hudson". 100% combed ring-spun cotton pre-shrunk tee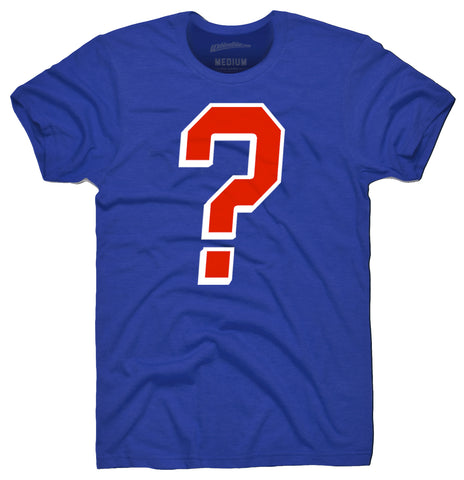 QUICK VIEW
Mystery Tee
$ 15.00
Can't decide on a gift? Let us choose one for you.  The product selected could be anything from a discontinued design to a limited edition release.  All Sales are Final....
QUICK VIEW
Classic Red Casual Mesh Shorts | Pocketed, Air-knit Mesh Short
$ 38.00
The iconic Classic Red mesh casual shorts. Available in youth and adult sizes. Air-knit mesh material  Zippered pockets  Drawstring Sublimation Print True to size. See size chart below.      Product...
QUICK VIEW
Blueshirts Hockey - 6 Panel Flat Bill Cap
$ 30.00
PVC Front Embellishment 100% Performance Polyester Structured Low/Mid Profile Closure: Snapback
QUICK VIEW
"R" - New Era Unstructured Cap
$ 30.00
Embroidered "R" logo 100% cotton Unstructured Low Profile Closure: Fabric strap with adjustable D-clip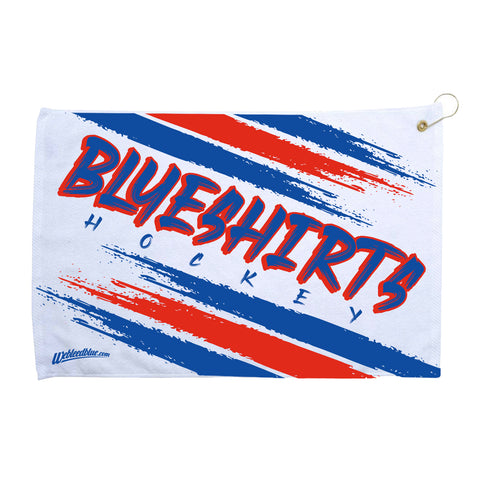 QUICK VIEW
Blueshirts Hockey Golf Towel | 15" x 25"
$ 20.00
Rep the Boys on the course this summer! Plush velour fabric for a super soft look and feel.  15" x 25" Corner Hook & Grommet Sheared mircrofiber polyester face Reverses...
Showing items 1-12 of 12.